Membership
Intrested in trams and tramways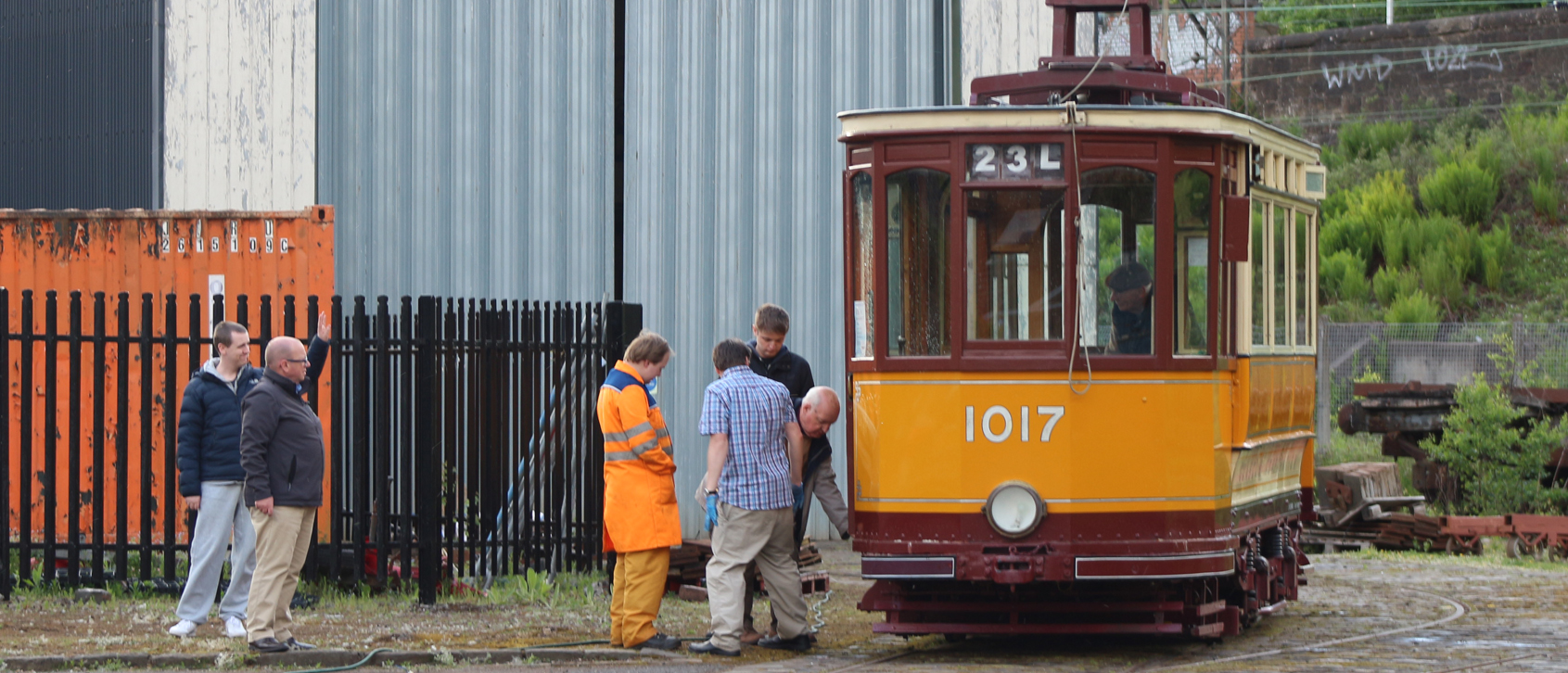 Active members are always sought to help keep Summerlee's trams on the go.
Join the Summerlee Transport Group and you could even become a tram driver or conductor... or more interested in things mechanical?
Then we'll show you how our trams work and how you can help keep them rolling. And there's lots of restoration work to be done throughout the year too – painting, varnishing, brass-polishing and generally keeping everything spick and span!
Or you can simply join as a supporter and enjoy our meetings. Whatever your interests come along and help keep Scotland's only heritage tramway on the right tracks!

Membership prices
For an email newsletter: £6.00
For a postal only newsletter: £12.00

For more information about the Summerlee Transport Group you can find this here
For a an application form email us at stgdisplay@gmail.com
Or you can download below.
.
Application Form